The Solfeggio Music Player!
Listen to Music in the Solfeggio Frequency of your choice. Lossless real time music output in 432Hz, 528Hz and more.
Click Here To Download Now
---
Based on user reviews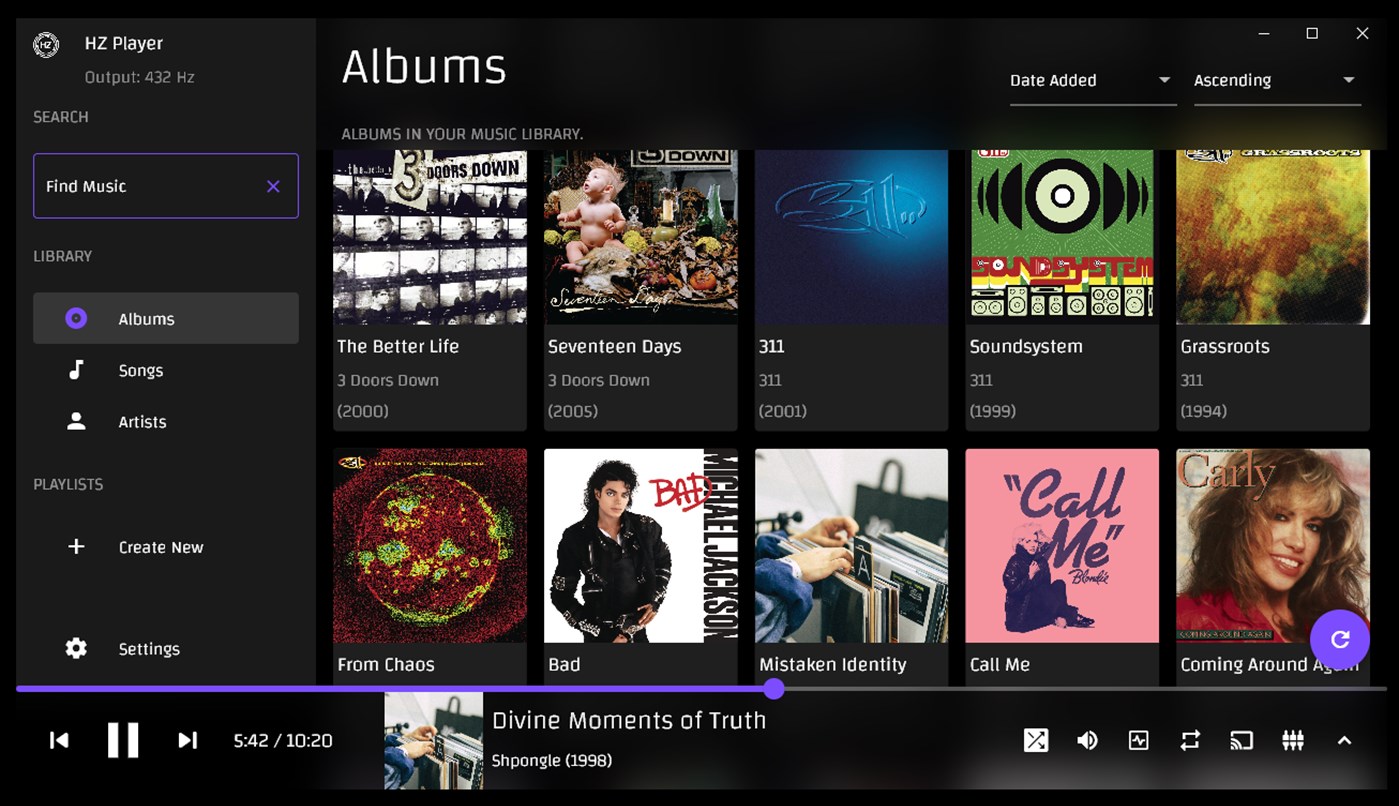 HZP - Solfeggio Frequencies Music Player
At home, On the go or outdoors. HZP will automatically output your music in the frequency of your choosing!
SYQEL Visuals Built In!
Unlock SYQEL's fully automated, immersive music visuals for a complete audio-visual experience!
I just tried this on my full screen and love this! This is awesome, can't wait to use this at parties.

Amir Ghorbani
@amirghorbani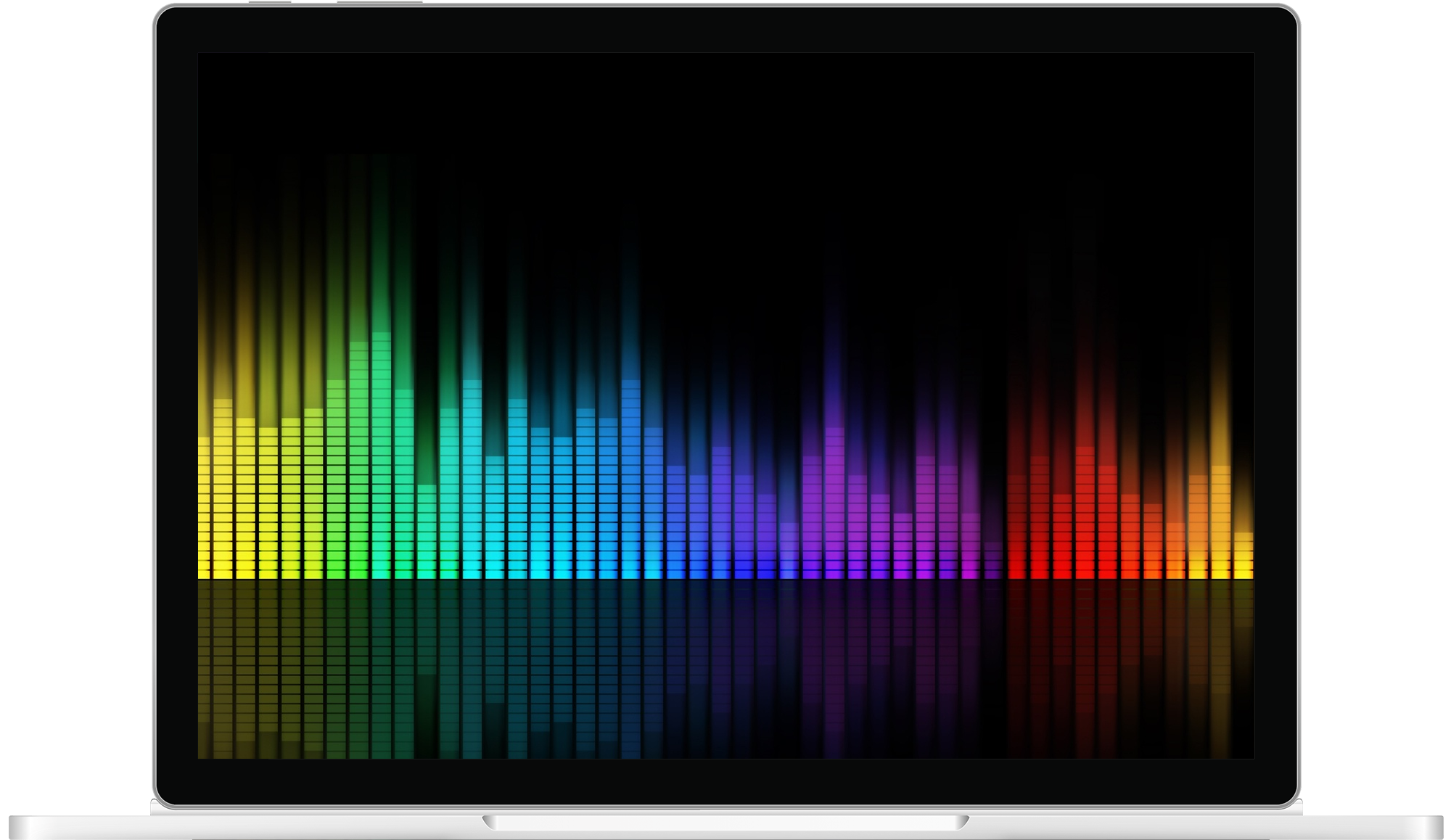 Solfeggio Chakra's and more
Available Output Frequencies
---
HZP automatically converts music that was recorded in the universal standard tunning of 440 Hz A4 to any Solfeggio frequency and the Miracle Tone of Nature (aka Earth Tone) of 432Hz A4
174Hz
Relieving Pain and Stress
285Hz
Healing Tissue and Organs
396Hz
Liberating Fear & Guilt
417Hz
Wipes out Negativity
432Hz
Miracle Tone of Nature
963Hz
Connects to Higher Self